Images of an empty and isolated Los Angeles.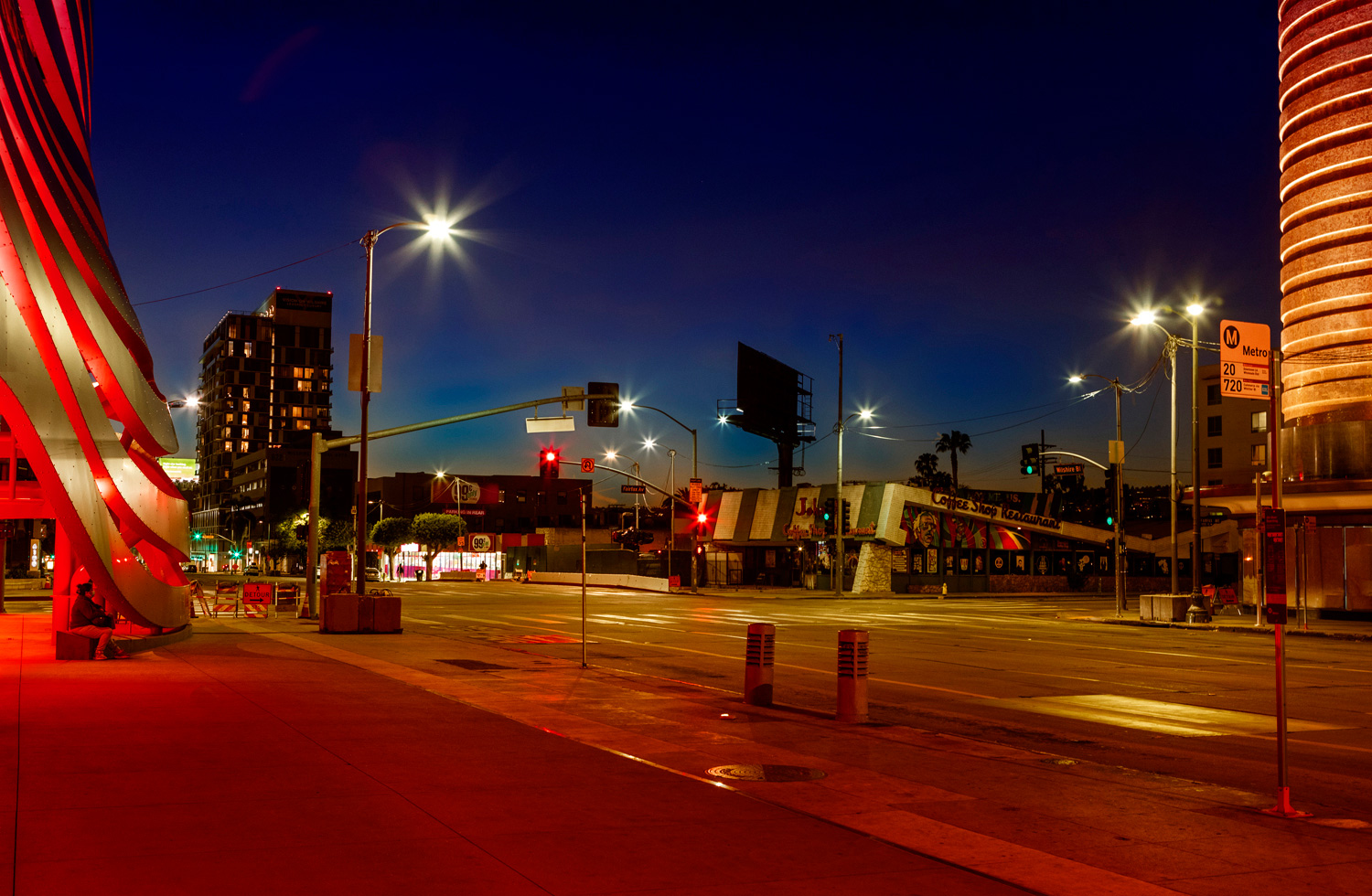 Wilshire Blvd. & Fairfax Ave., Los Angeles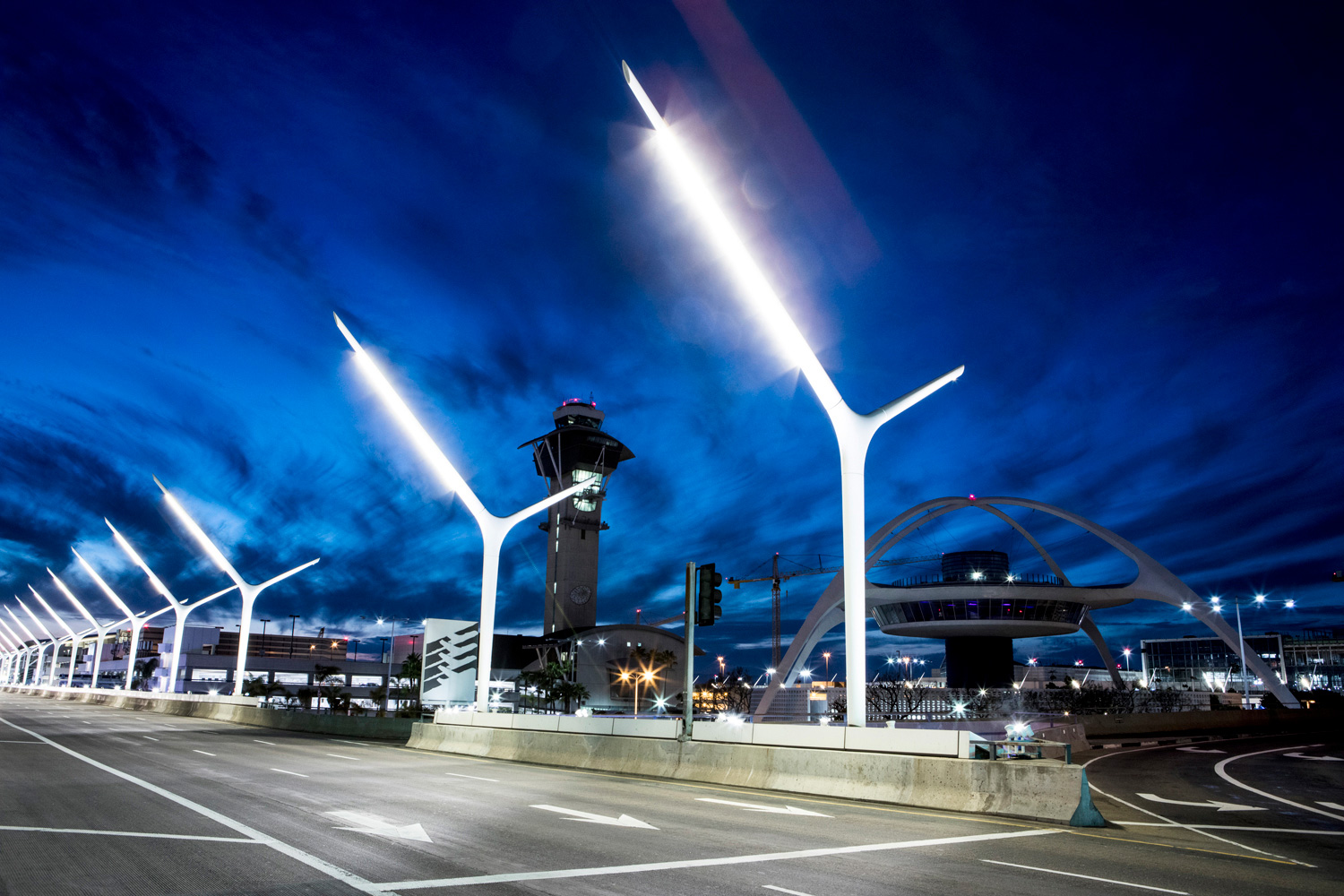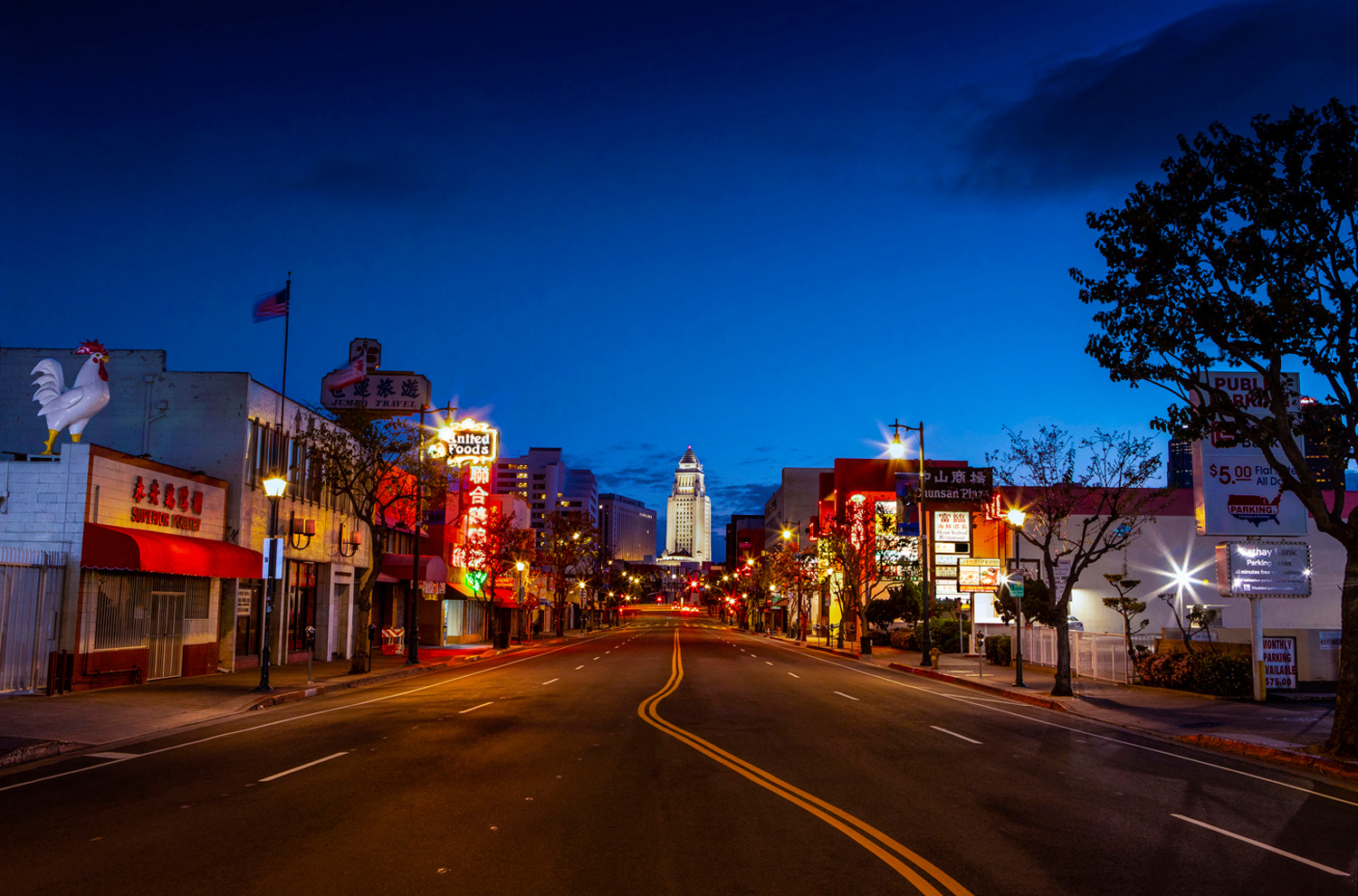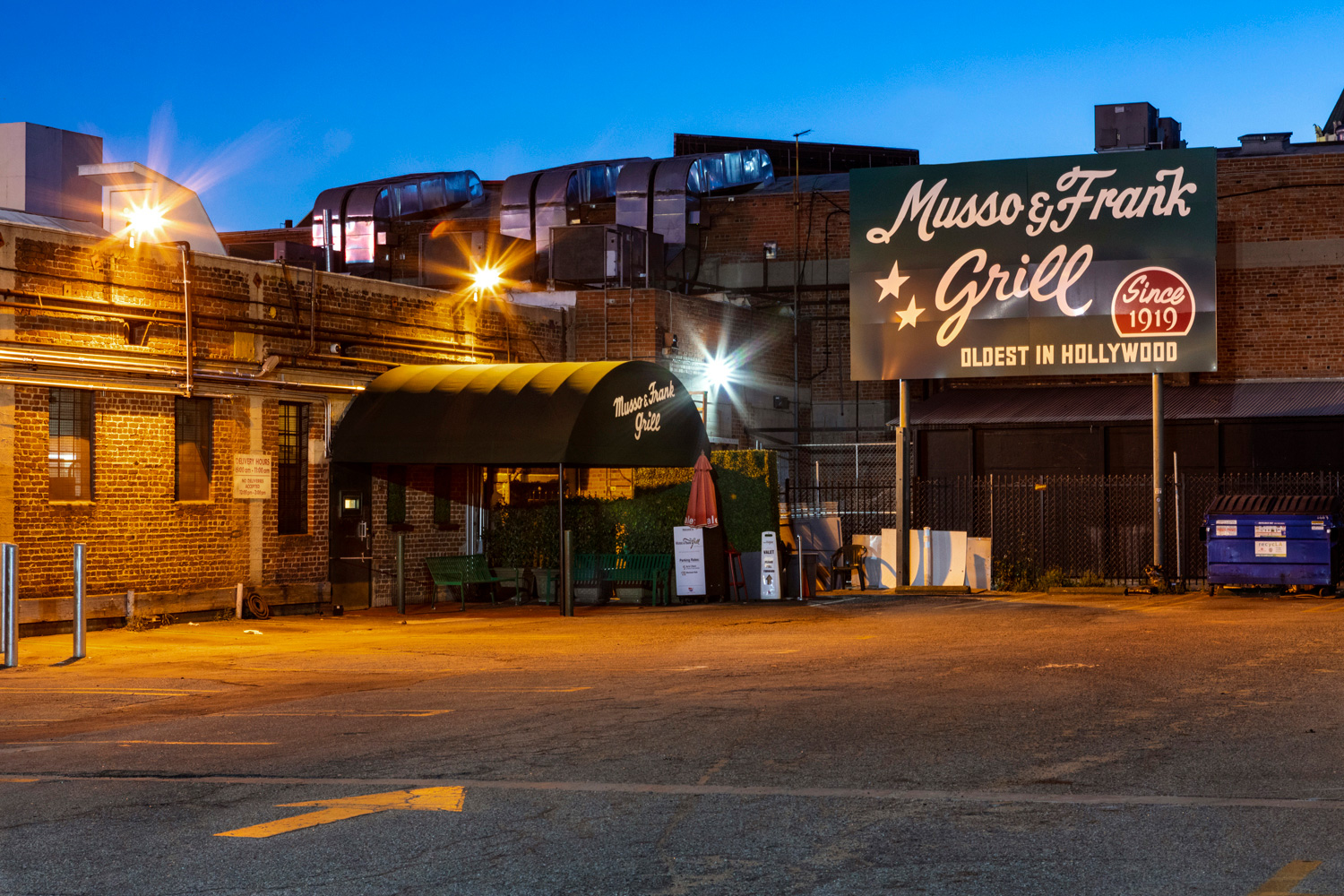 Musso & Frank Grill, Valet Parking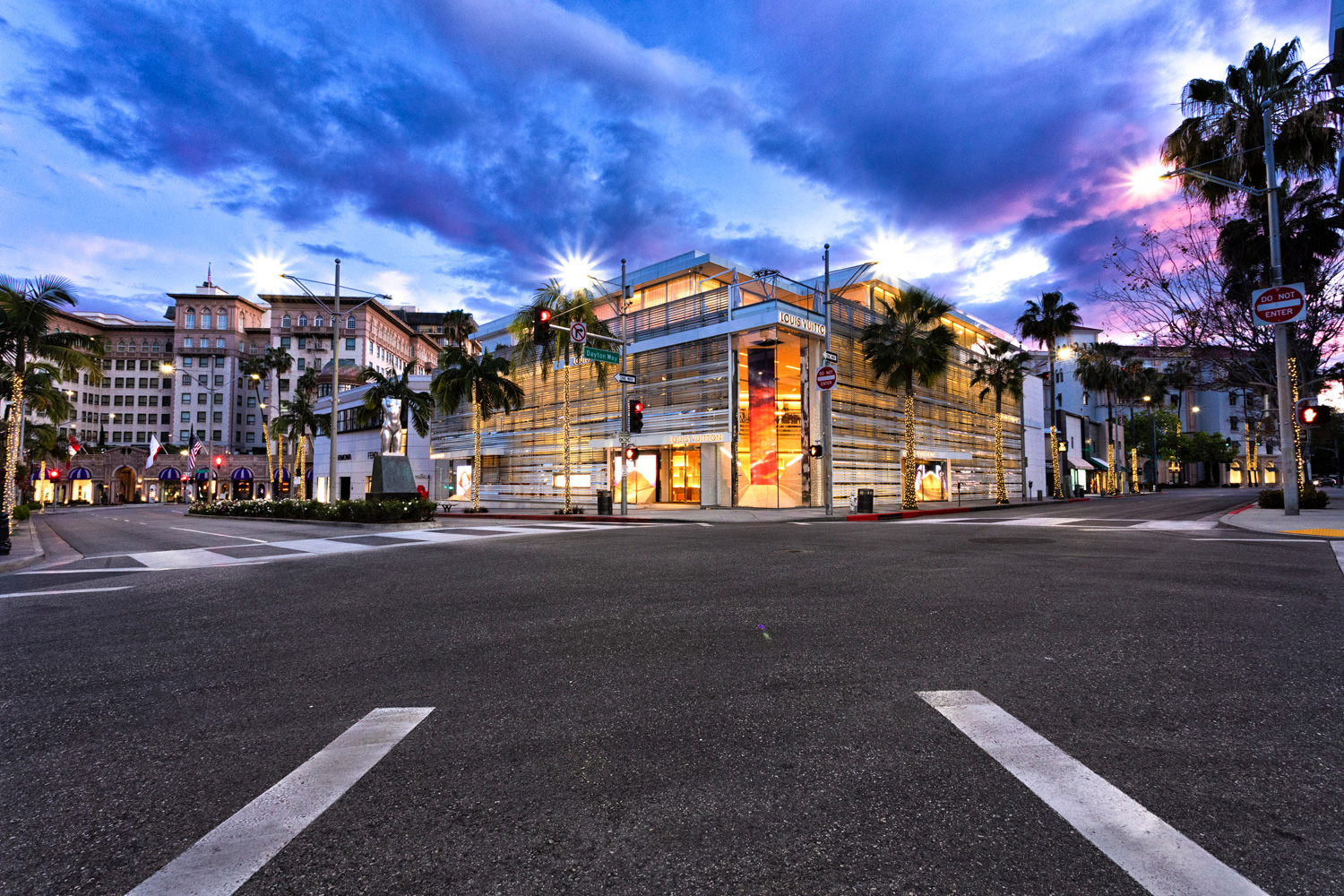 Rodeo Drive & Dayton Way, Beverly Hills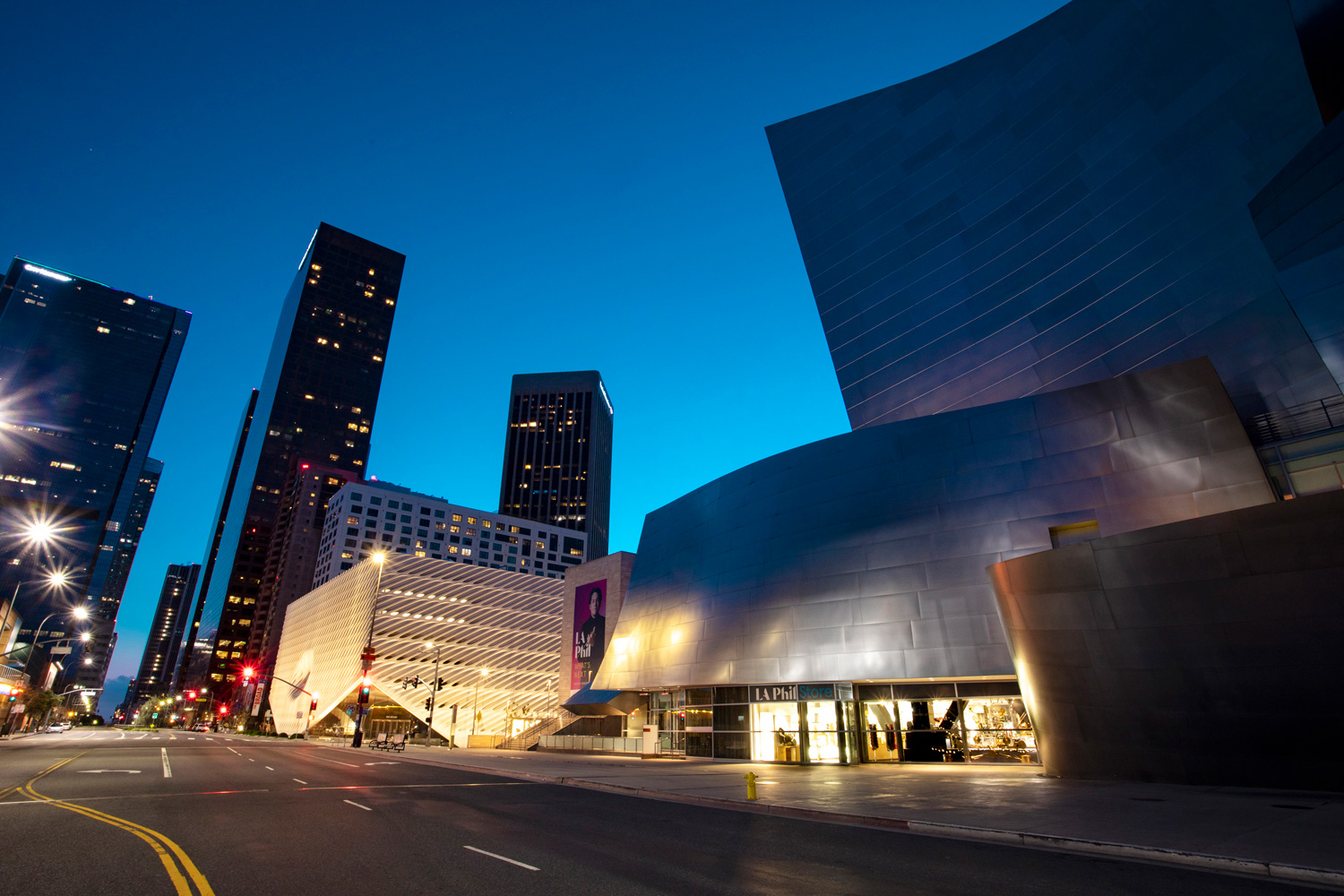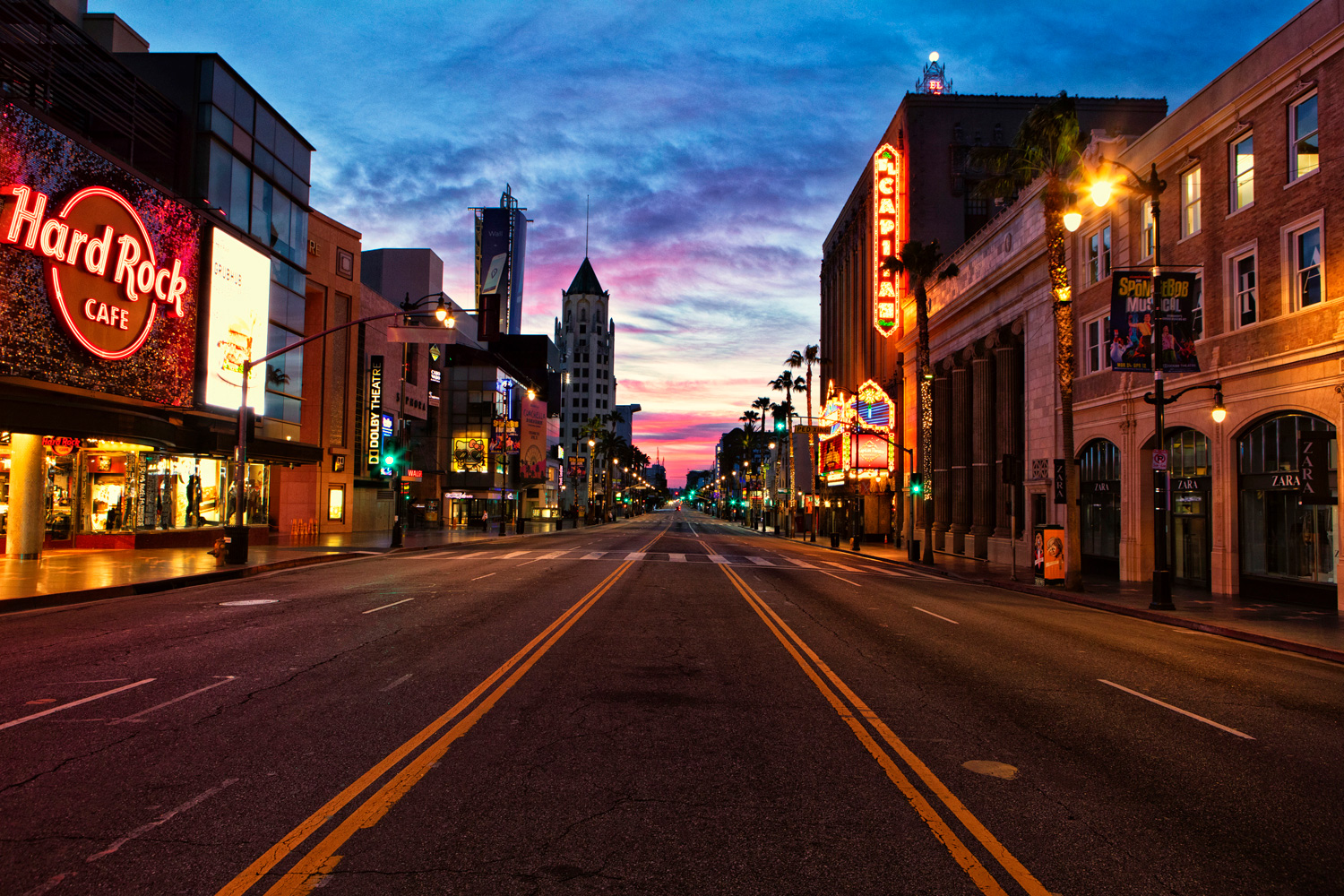 Hollywood Blvd., Los Angeles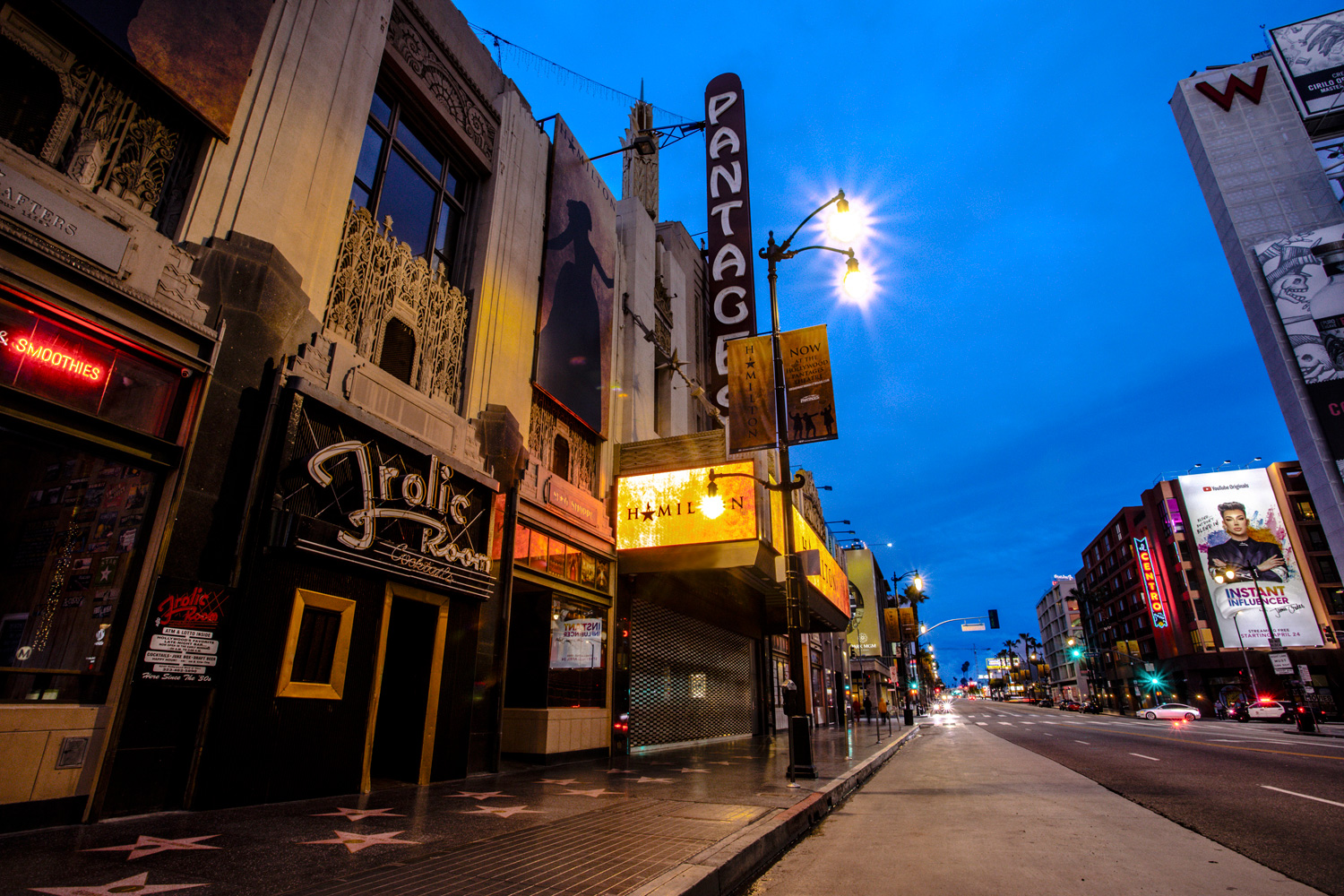 Pantages Theatre & Frolic Room, Hollywood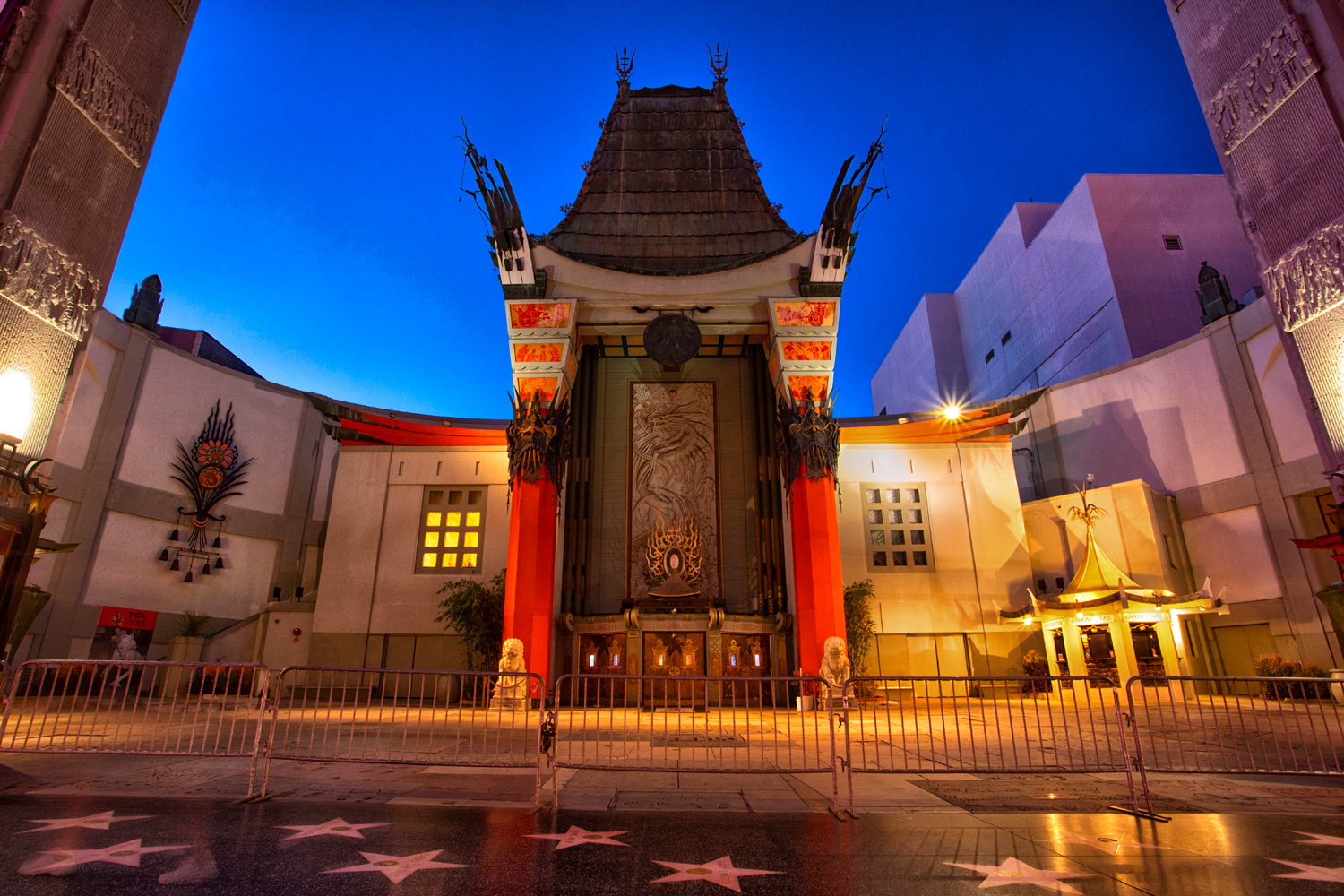 TCL Chinese Theatre, Hollywood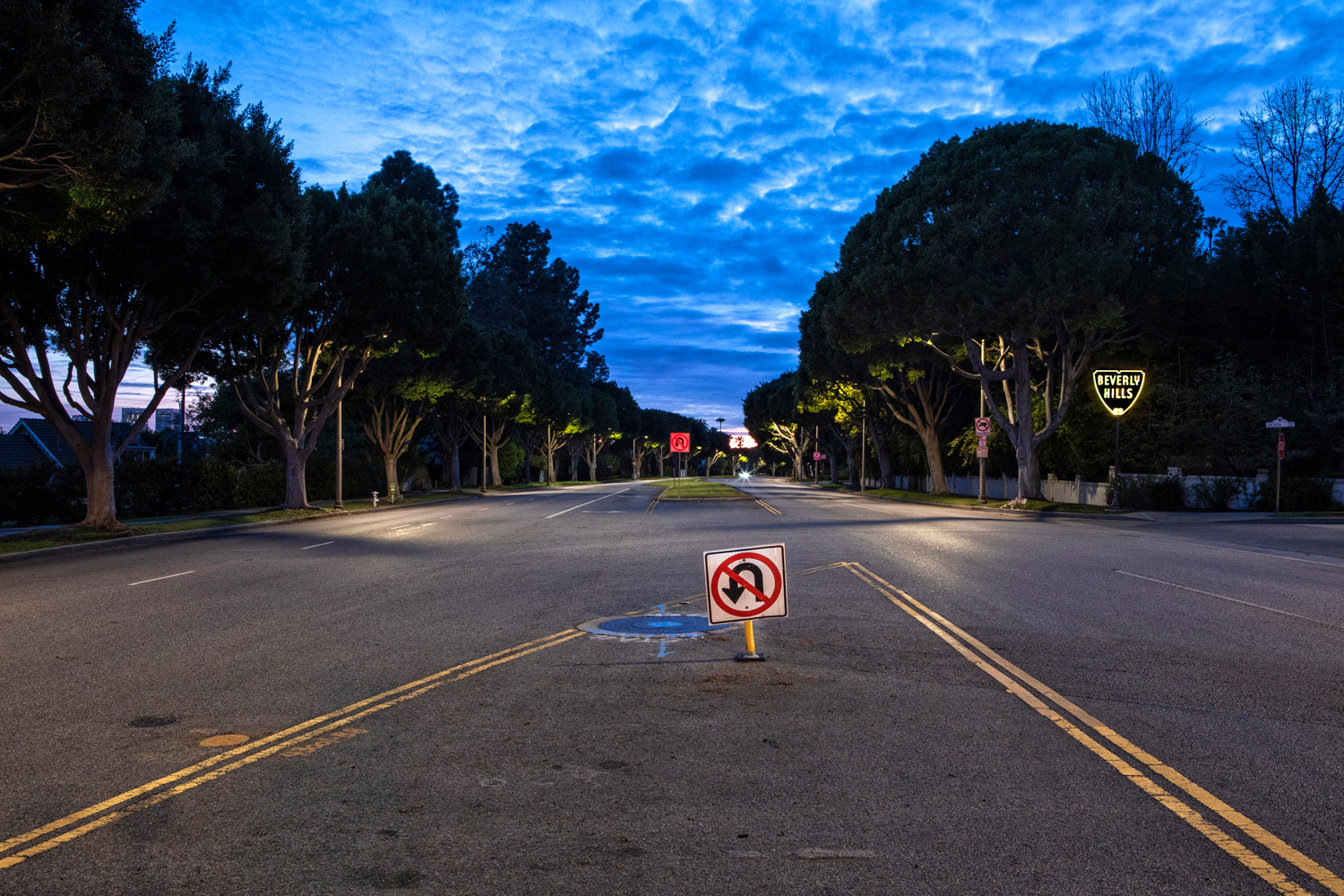 Sunset Blvd. & Sierra Drive, Beverly Hills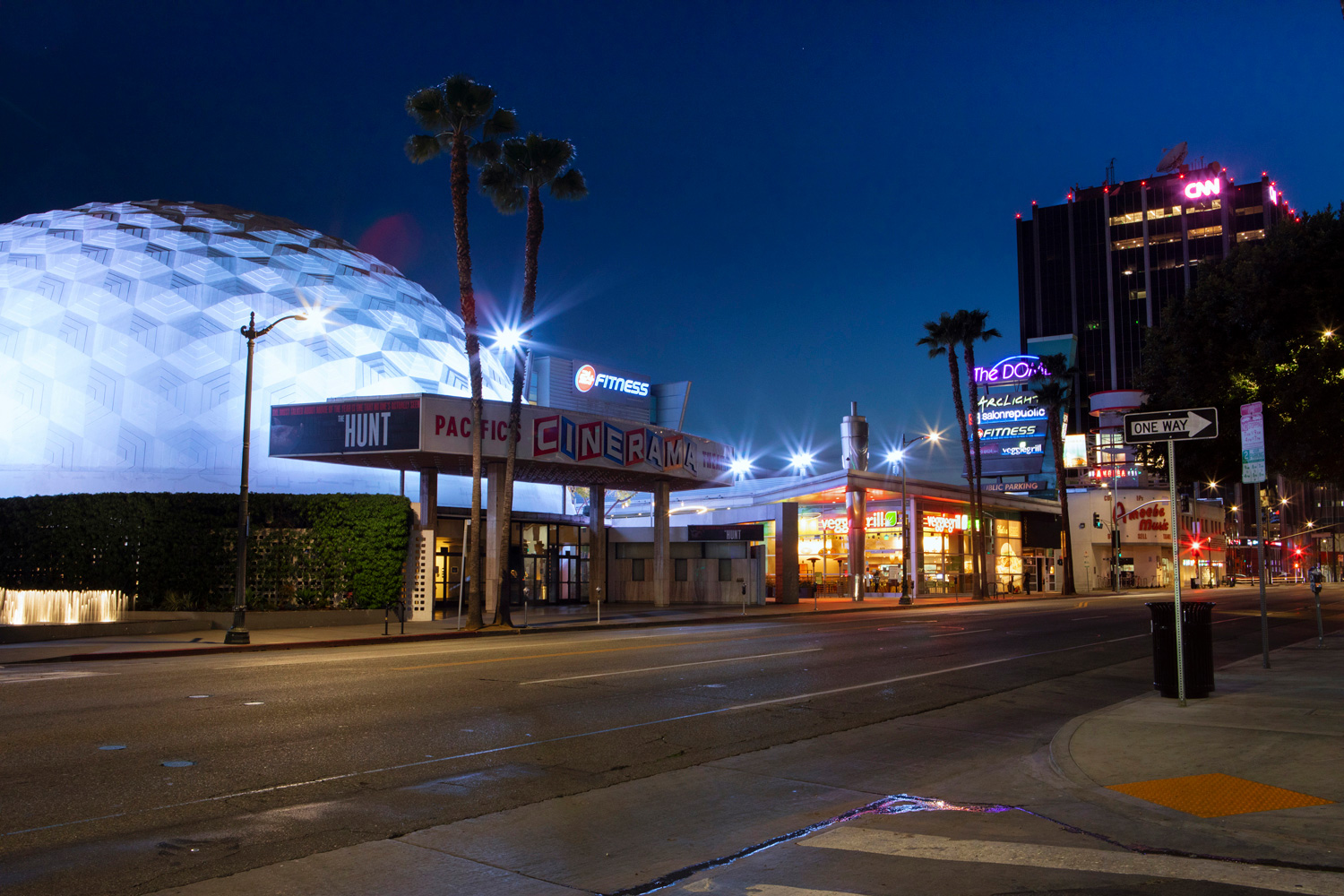 Sunset Blvd. & Vine Street, Hollywood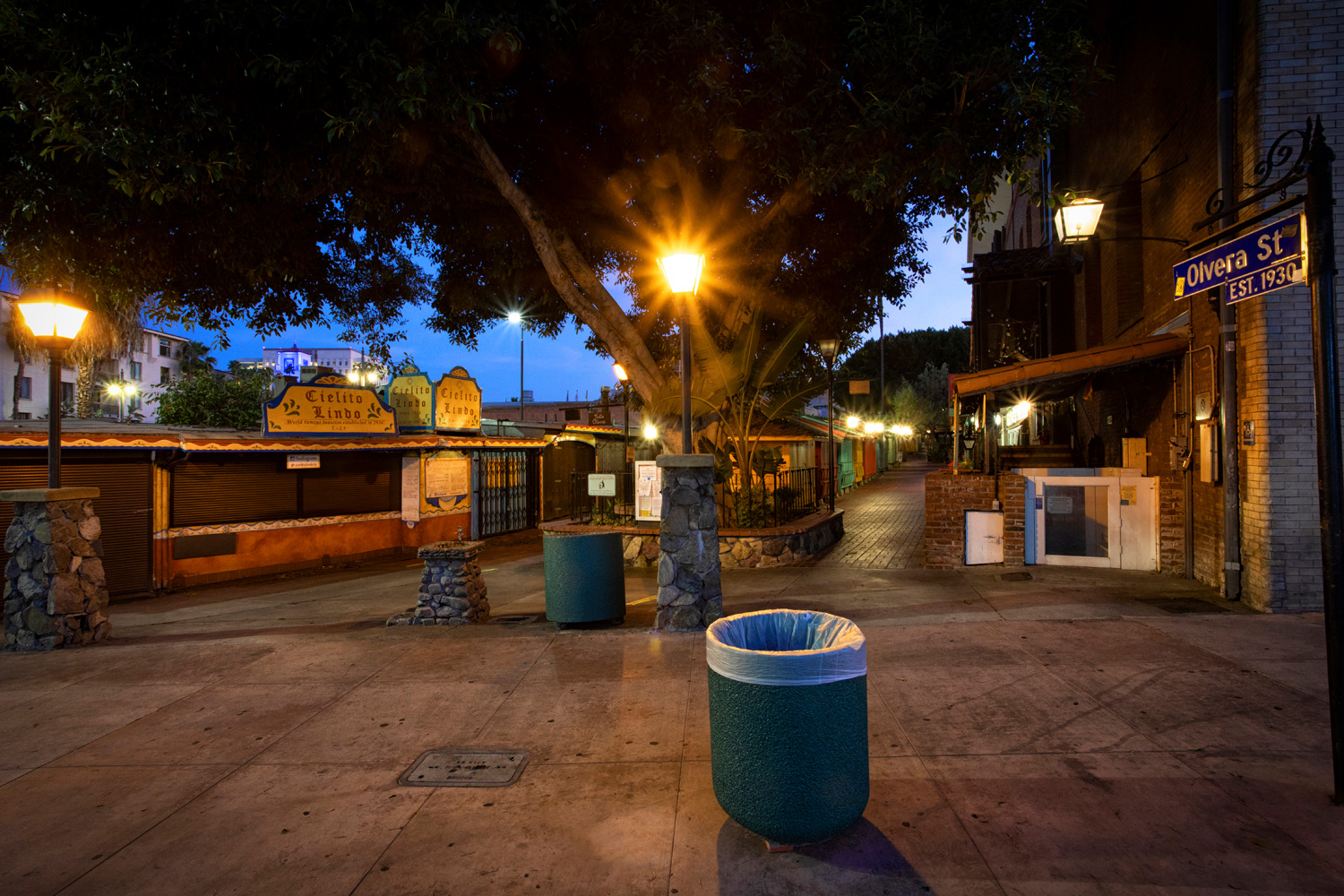 Olvera Street, Los Angeles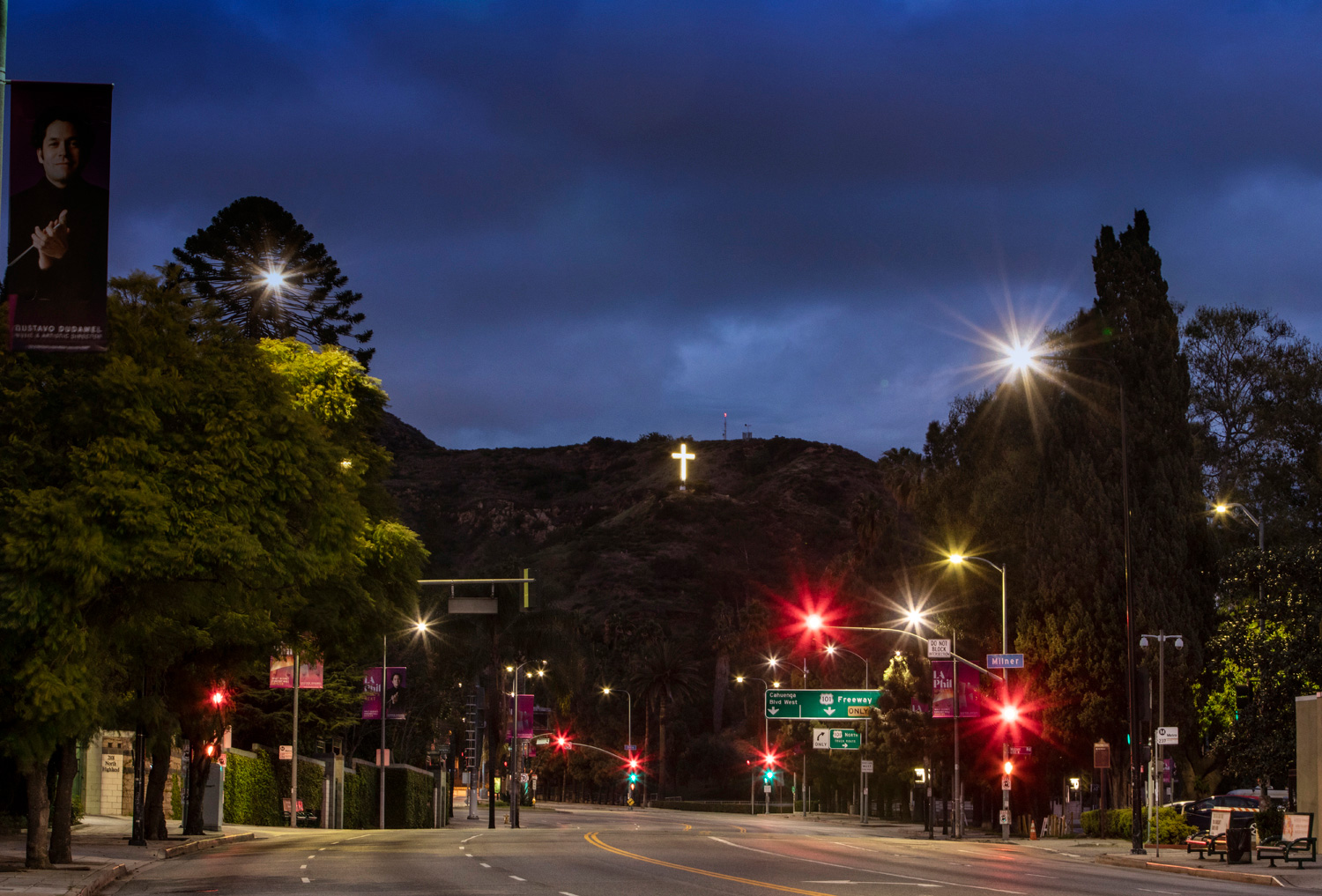 Highland Ave., Northbound, Los Angeles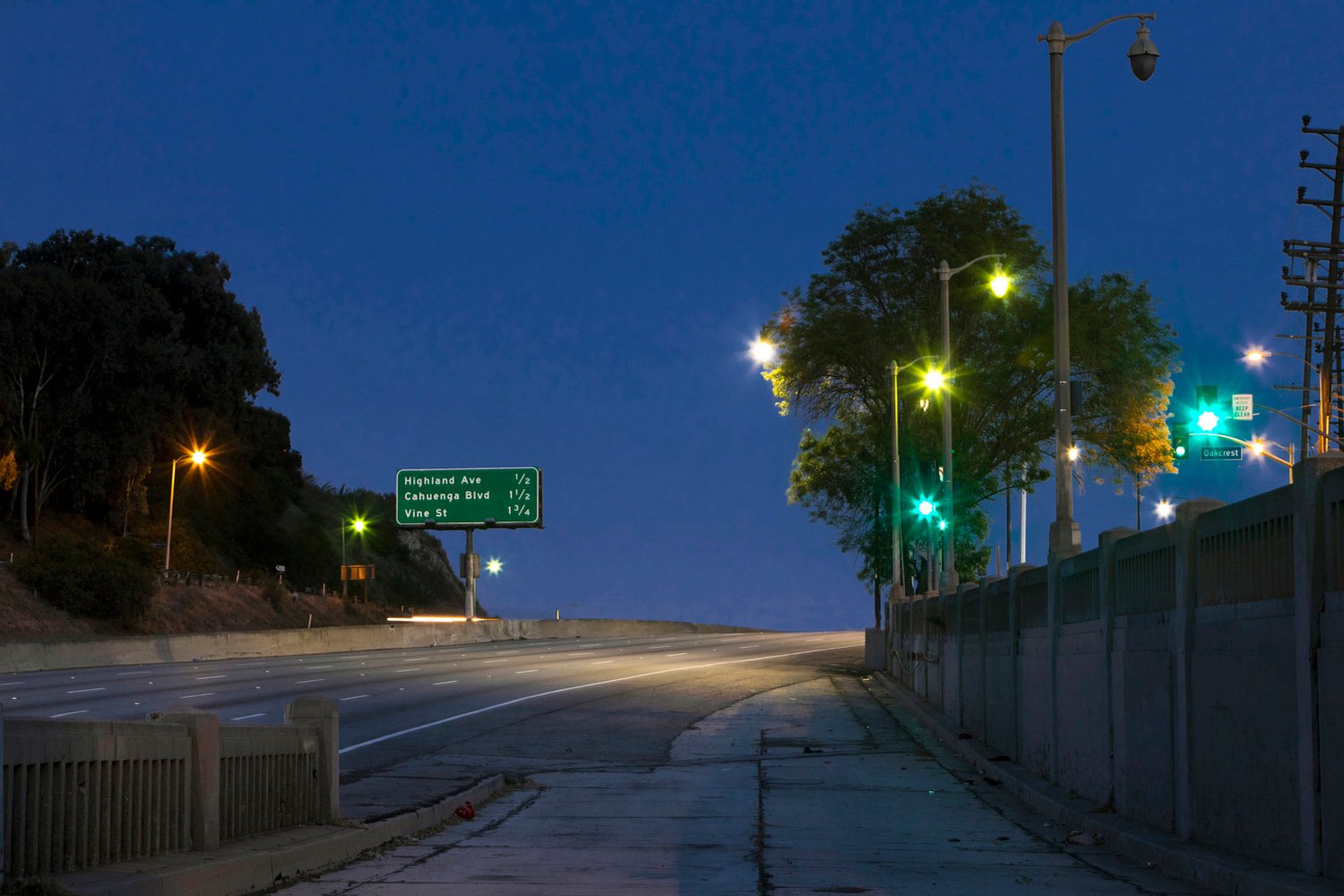 101 Freeway @ Cahuenga Pass, Los Angeles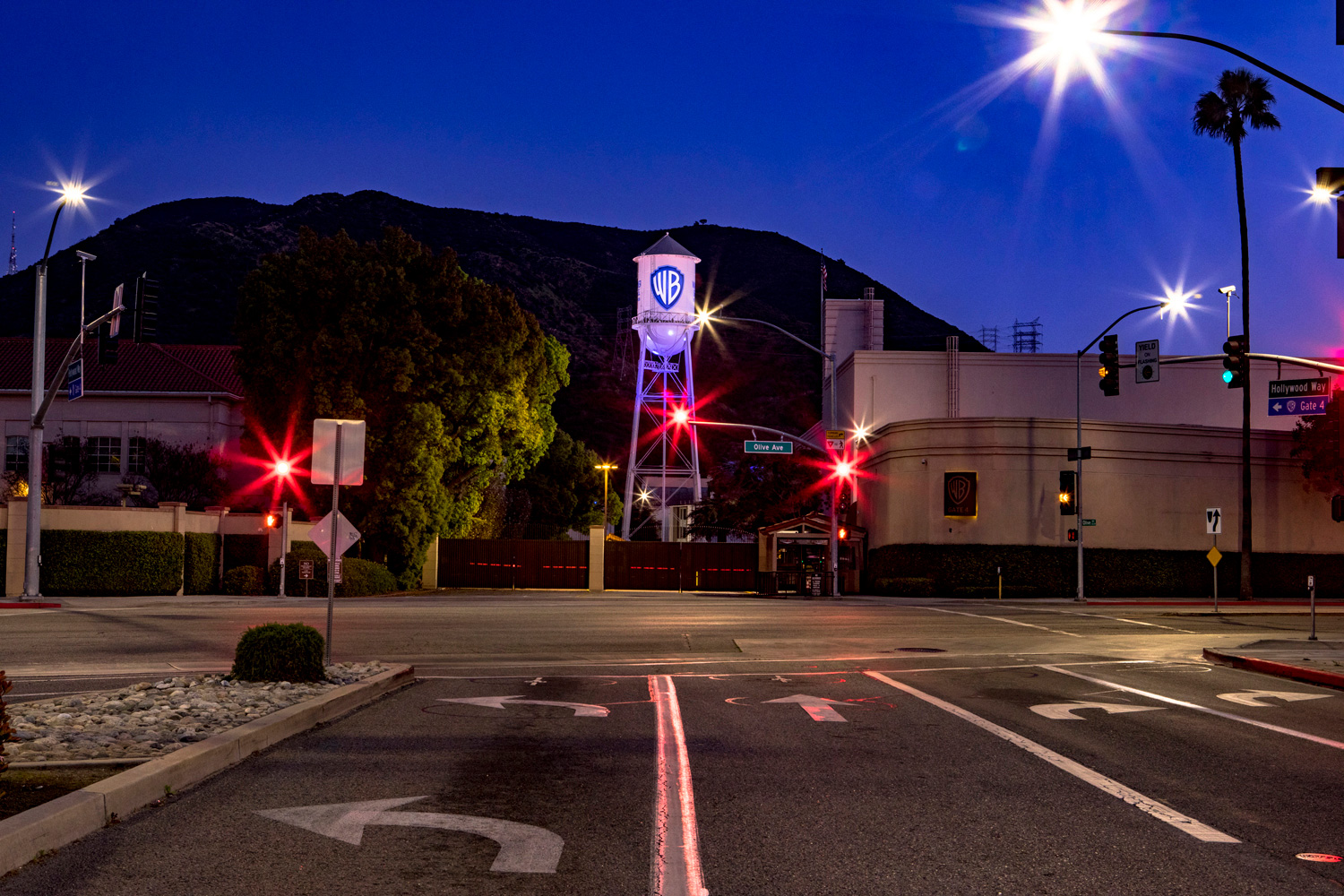 Hollywood Way & Olive Ave., Burbank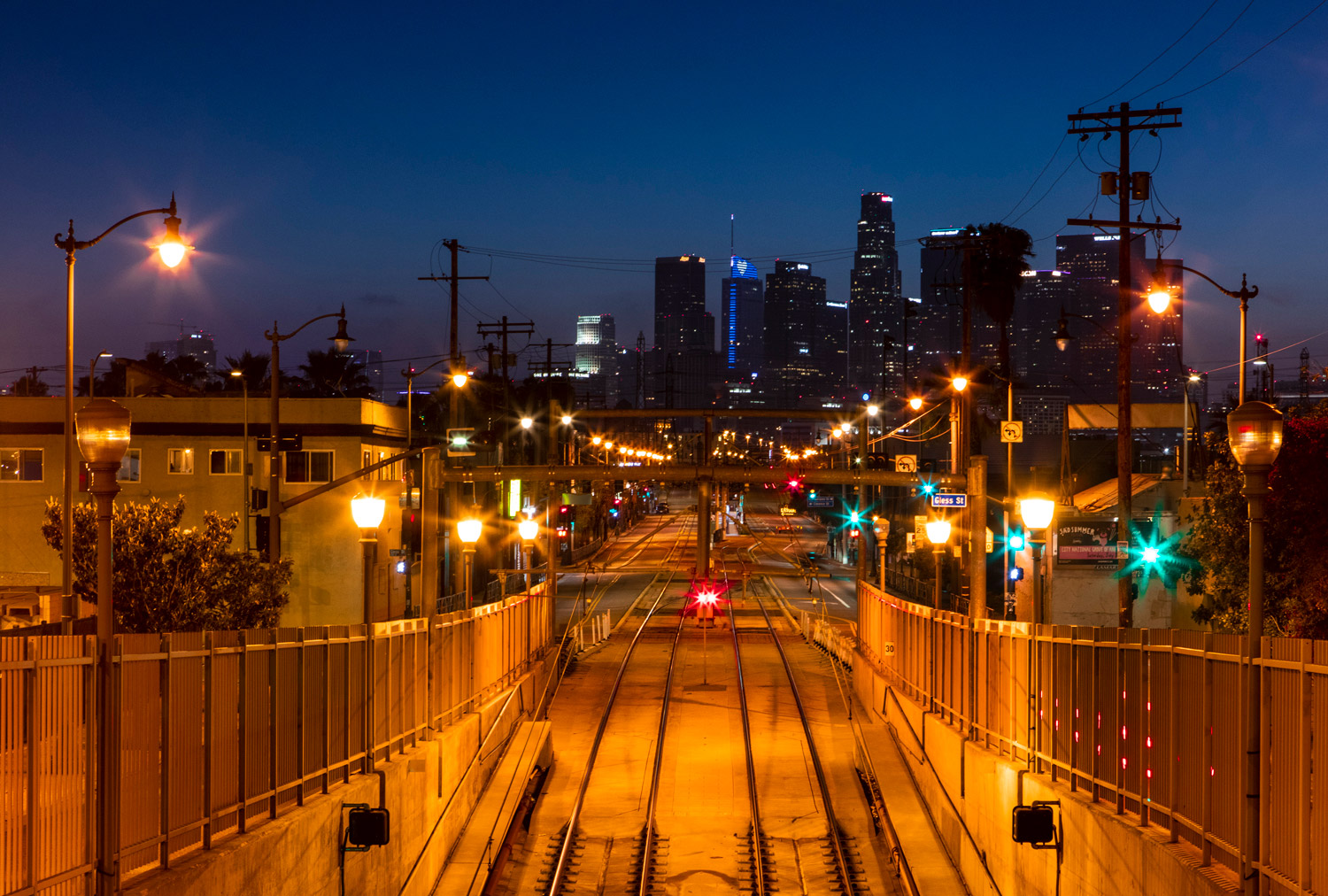 First Street - Arts District, Los Angeles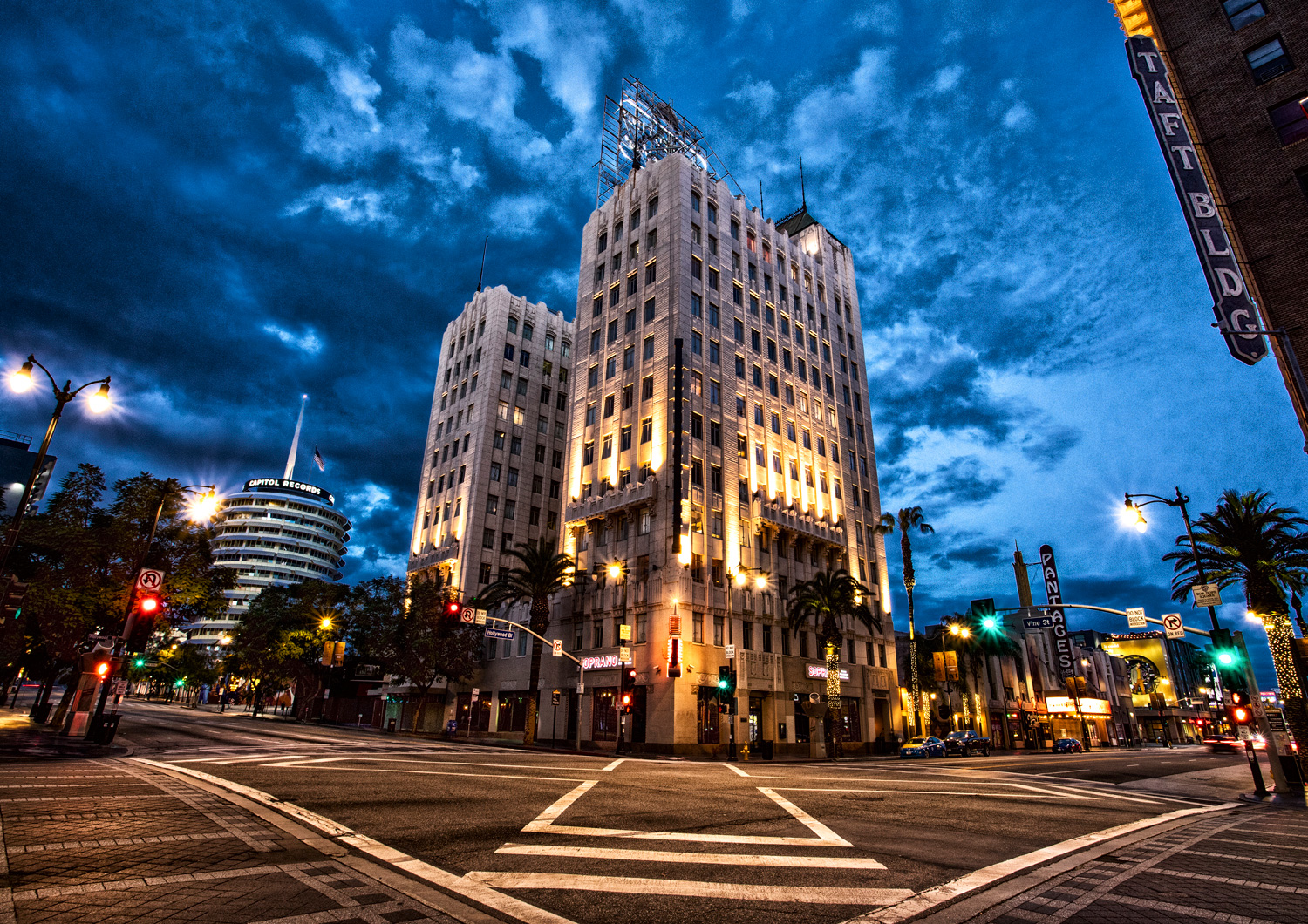 Hollywood Blvd. & Vine St., Hollywood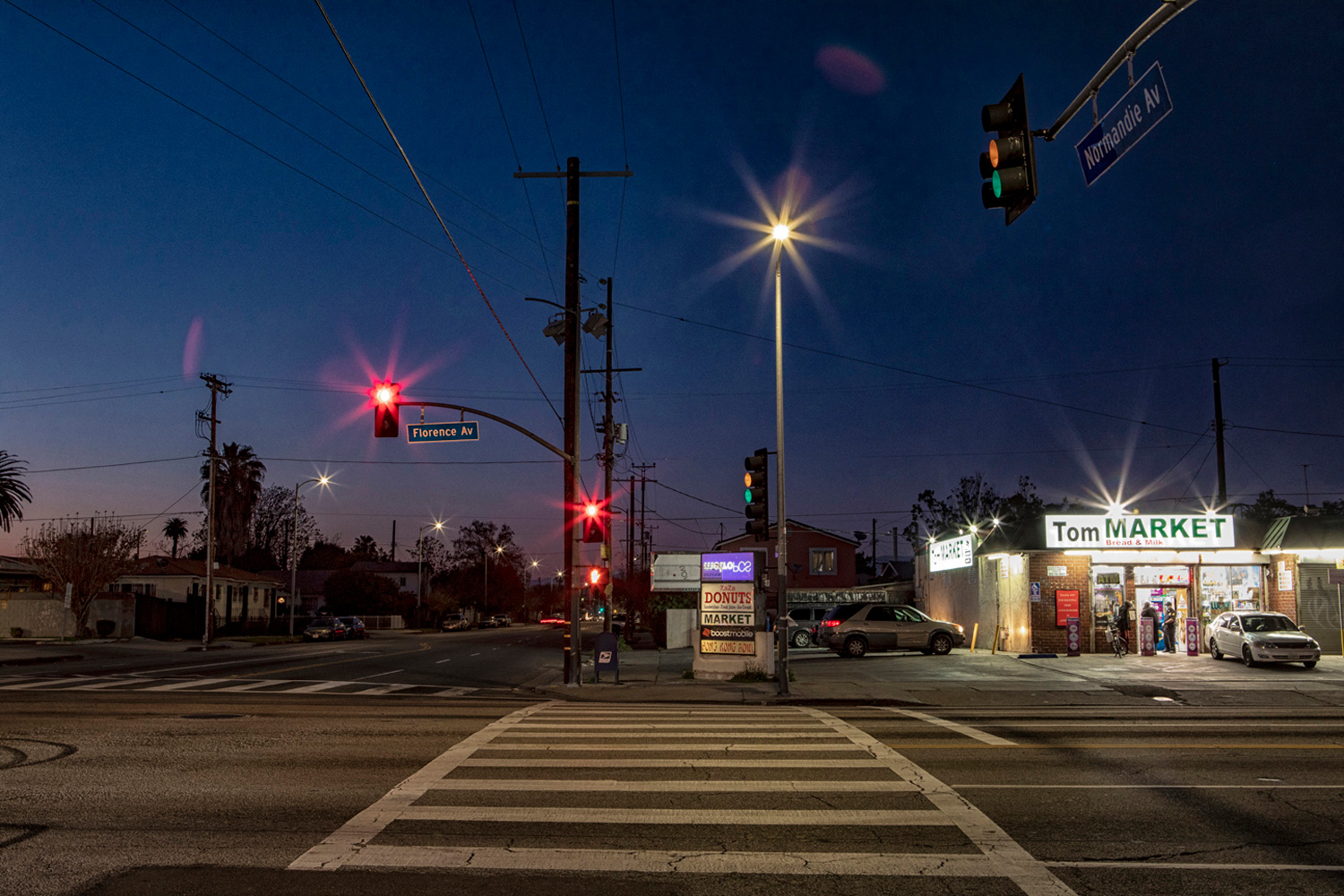 Florence & Normandie, South Central Los Angeles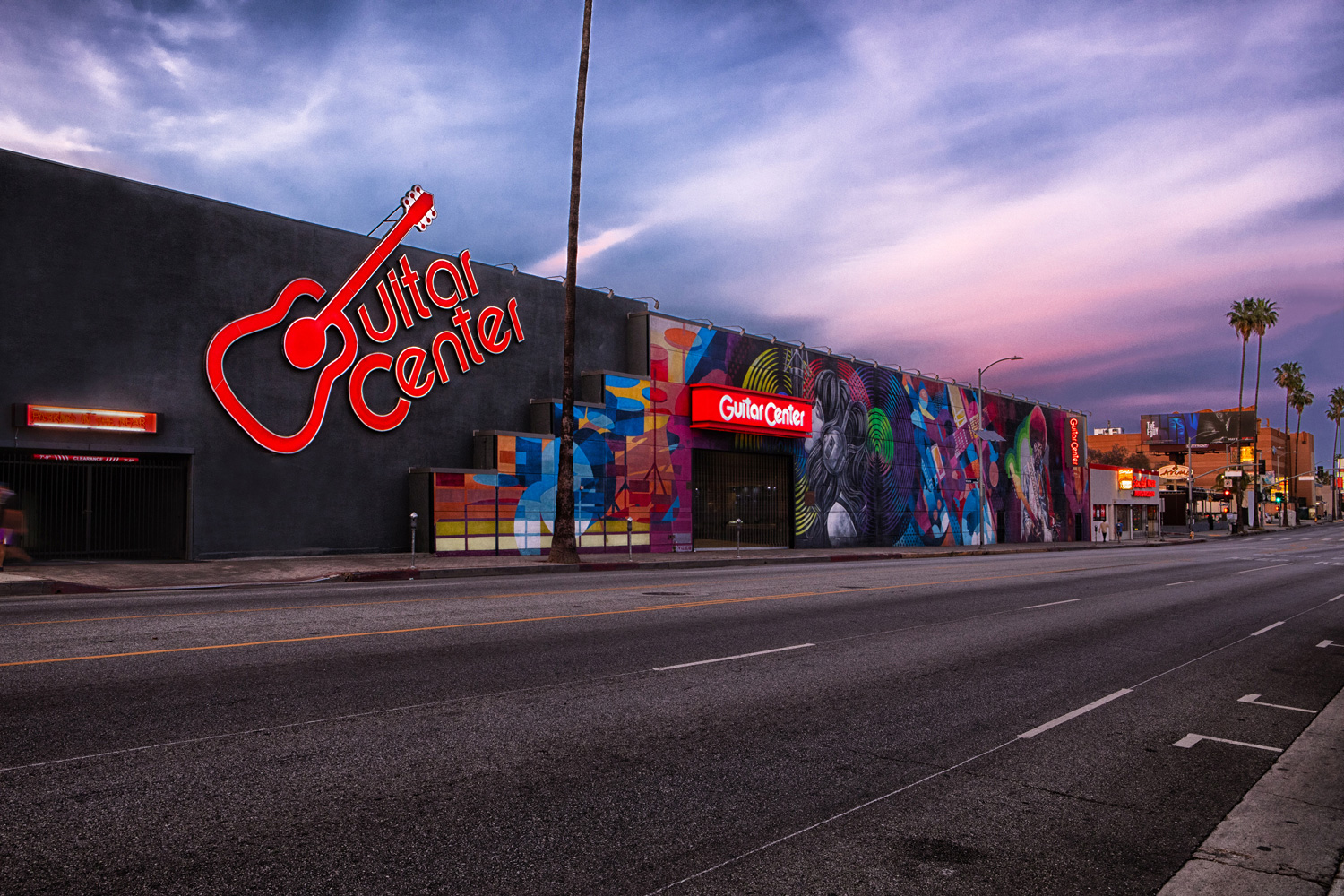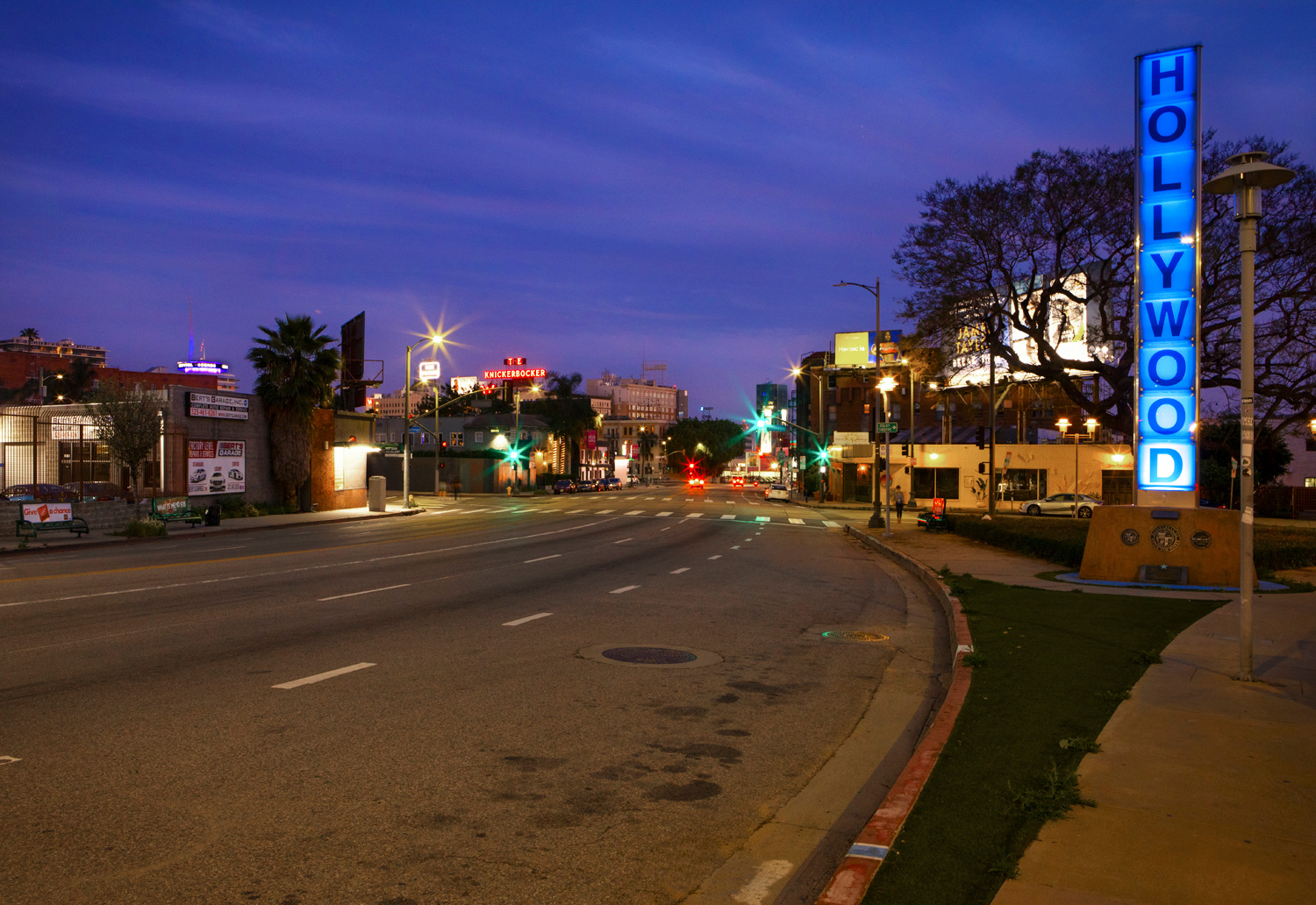 Franklin Ave. & Cahuenga Blvd., Hollywood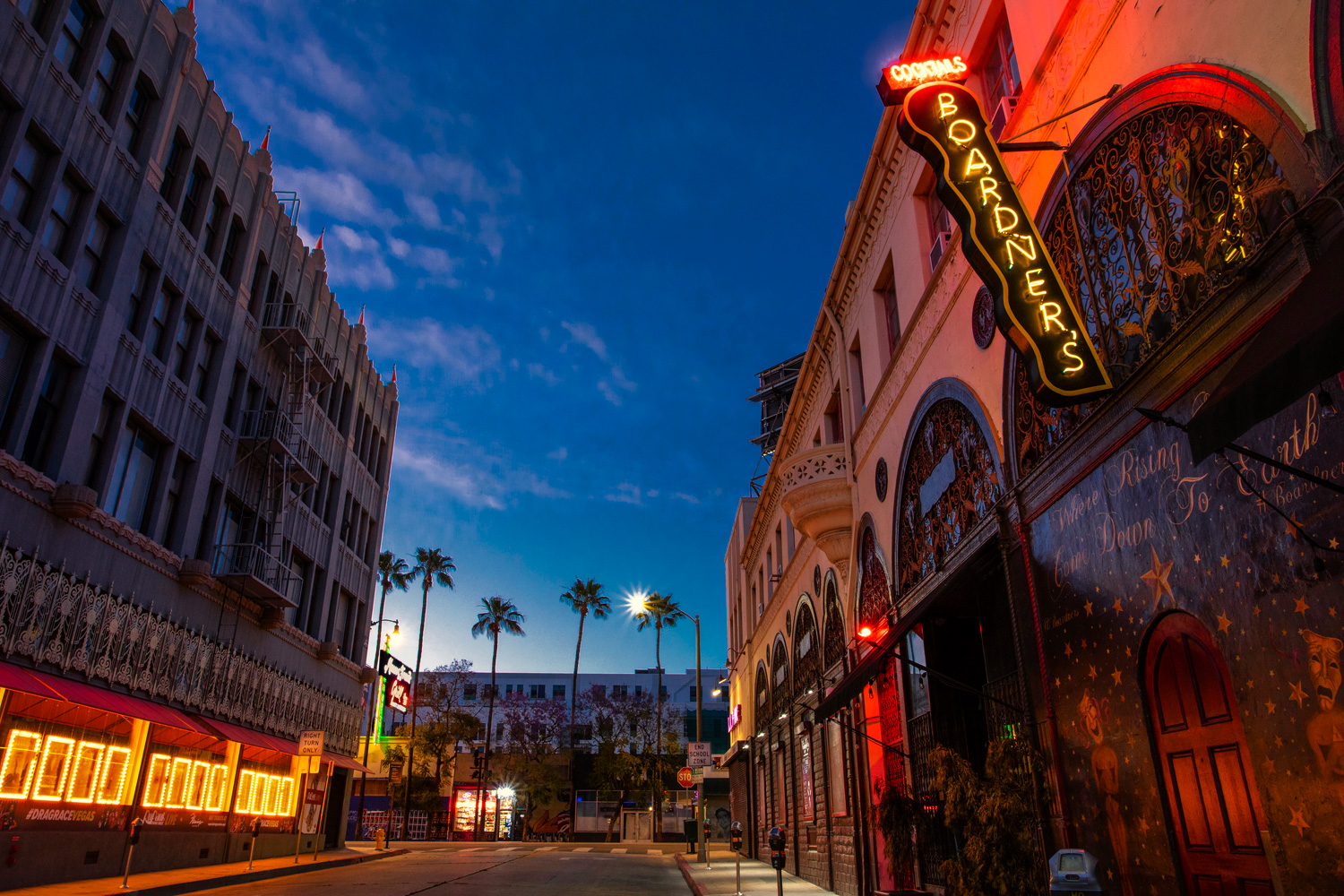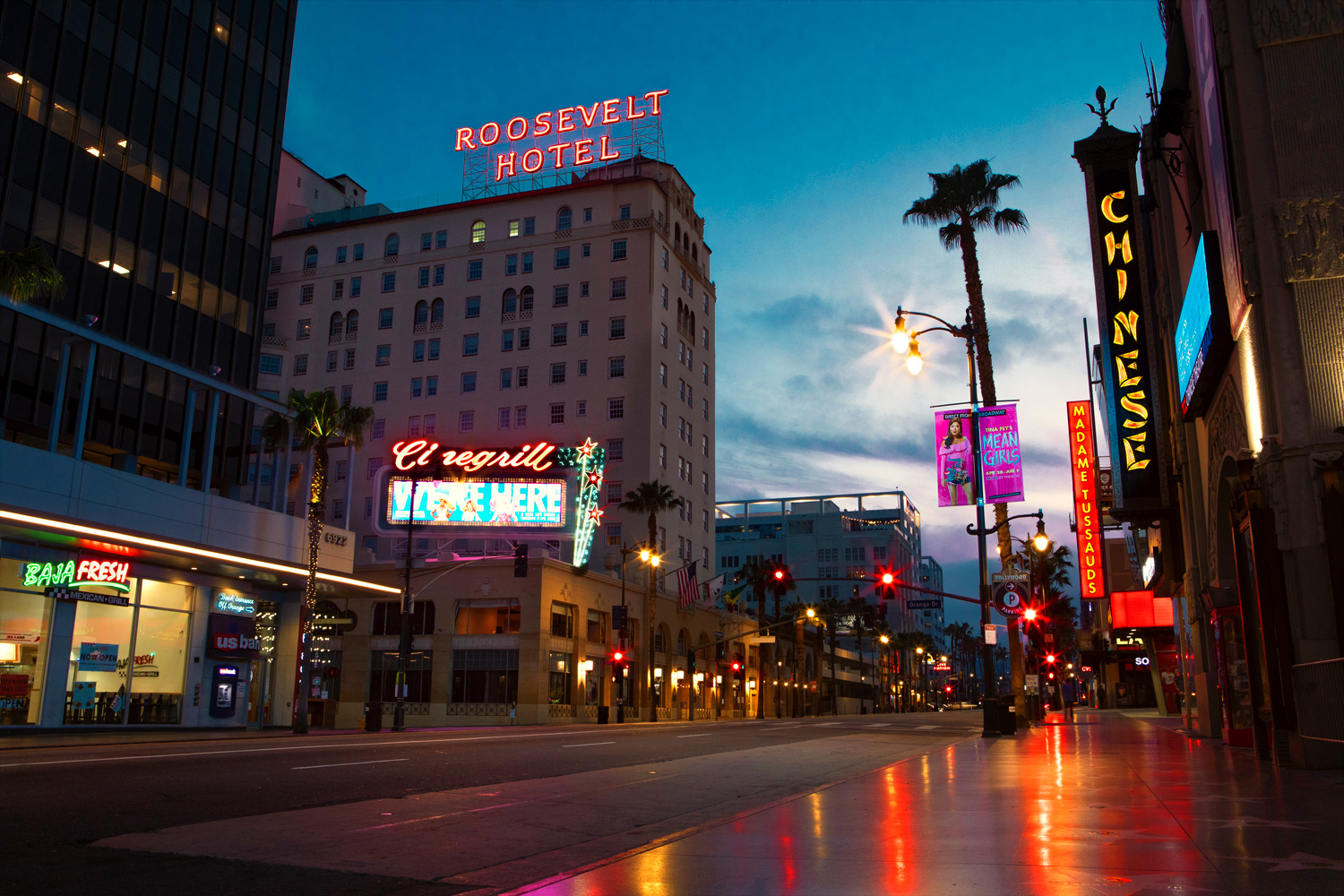 Hollywood Blvd. & Orange Dr., Hollywood
Fourth Street Bridge, DTLA
L.A. After SUNSET, Connie Conway's continuing efforts to document Los Angeles, gave way to a whole new light amid the ongoing COVID19 pandemic. Venturing out onto L.A.'s iconic streets during the lockdown revealed a city that has never been seen. This new normal was hauntingly surreal and at times strangely peaceful. Streets typically jammed with rush hour commuters were now empty and silent – devoid of life. A compelling testament to the pandemic: this is A Different Light!